The Gruffalo's Child
Join the Gruffalo's Child on her snowy journey in search of the Big Bad Mouse.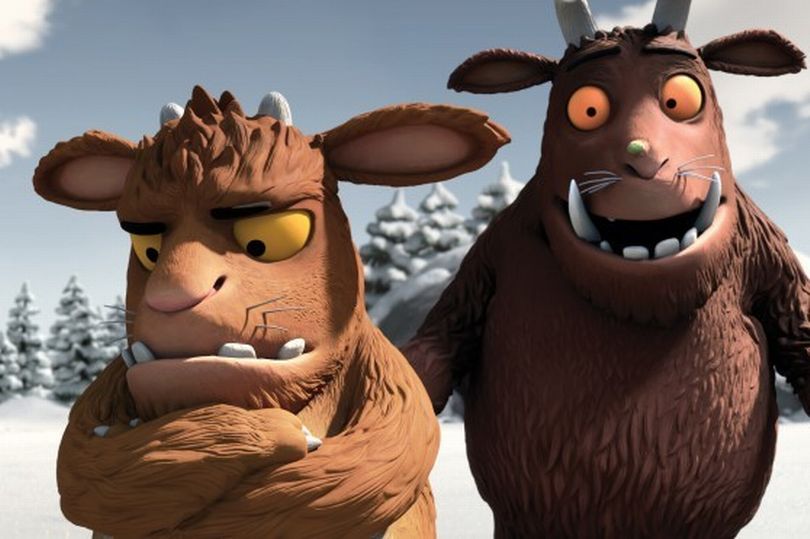 The Gruffalo said that no gruffalo should

Ever set foot in the deep dark wood…

A companion film to the hugely successful The Gruffalo. Directed by Johannes Weiland and Uwe Heidschötter, featuring the voices of Helena Bonham Carter, Rob Brydon, Robbie Coltrane, James Corden, Shirley Henderson, John Hurt and Tom Wilkinson. Music composed by René Aubry.
The Gruffalo's Child
One wild and windy night, the Gruffalo's Child ignores her father's warnings and bravely tiptoes out into the snow in search of the Big Bad Mouse. She meets Snake, Owl and Fox but no sign of the fabled Mouse. He doesn't really exist… or does he?
Produced by Magic Light Pictures the film was first screened on BBC One Christmas Day 2011 and has been broadcast in over 150 countries.
Feature length: 27 minutes
Extras: Extras: Behind the Scenes Documentary, BBC Ident & Artwork Gallery